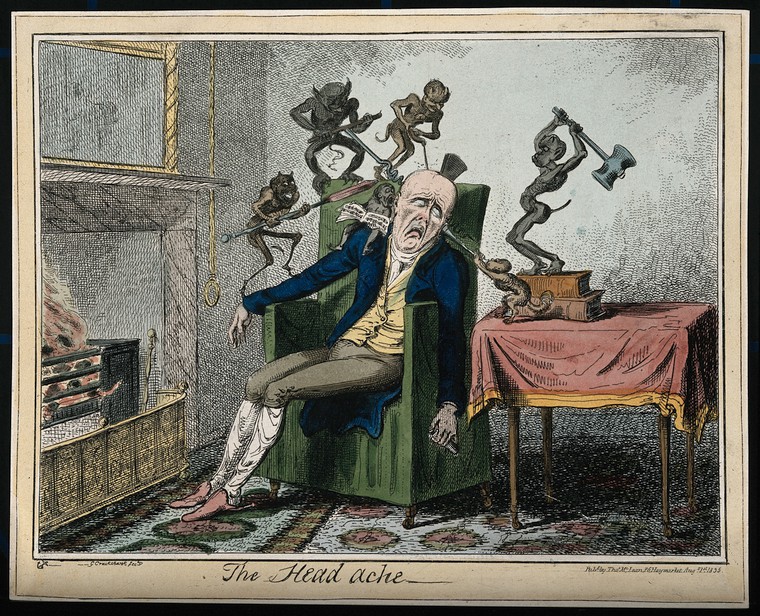 As an Open Science Team member at the University of Bern (and a veteran Open Access supporter), I find mandates by funding agencies a potent instrument to get more research away from paywalls. Unfortunately, when it comes to compliance, these open-access requirements still fall terribly short. Whether this is due to the current transitional situation and power-struggle between publishers and funders, or – to take a grimmer outlook – this is a result of a devious racket that allows funders to force open access while insuring publishers can still rake in their money, is not yet clear to me.
But let me be specific. A couple of weeks ago, the Open Science Team Bern received an inquiry from a researcher who is part of a ERC-funded project. This person had contributed to an article that was tangentially related to their ERC-project.
The article in question had already been submitted to an Elsevier journal, gone through peer-review and is scheduled to be published in one of the next issues. Being conscientious, the researcher wanted to make the article Open Access. However, when the price-tag turned out to show a fat four-figure number, doubts crept in. The researcher called us to discuss options. Naturally, it would have been better, if they had considered this issue before submitting the article but, to quote them, "it is one of the most prestigious journals in our field and I've published there before. I want this article to come out there." Open access was not the first priority in the choice of venue; but then it hardly ever is.
We looked at the situation in detail. Since publishing elsewhere was out of the question, three options presented themselves: Paywall; bite the bullet and sink thousands of Euros into the APC, or go Open Access Green. We pursued the latter. What we found was truly sobering.
According to ERC-rules (which in this case do not really apply, but do in so many other cases), STEM articles must be made available in OA green (if this route is pursued) within 6 months after publication in a pay-walled journal. When we went to investigate the embargo policy at Elsevier we found a sizeable web-page dedicated to the topic that really is worth a read.
At first, much reasonable text outlines the framework of rules for FP7 and Horizon2020 and how this all works with Open Access Gold including the management and range of APCs. However, when we get to OA green, things get worse and fast. It starts with the straight-jacket license:
Authors should ensure a CC-BY-NC-ND license appears on the manuscript
This is followed by a nebulous bit about embargo periods. I emphasised the headache in bold:
For ERC funded authors to be compliant with the open access requirements of their Grant Agreements (where applicable), open access has to be provided through the chosen repository with a maximum acceptable embargo period of 6-12 months after the date of publication (see below for details). Elsevier has journal specific embargo periods which will typically be 12-24 months, although in some cases longer or shorter.
Let's look at passage 29.2 (b) (ii) of the EU Model Grant Agreement one more time:
12 months are only granted to humanities and social science publications, which means that any researchers from the STEM fields cannot comply with both, ERC and Elsevier embargo rules. Elsevier even write it at the bottom of their page under the header "ERC maximum acceptable embargo periods for authors with specific grant types". Again, I emphasised the problem in bold:
6 months for all publications in the life sciences and the physical and engineering sciences domains if the grant is funded under Horizon 2020.

Only Elsevier Lancet titles have six month embargo periods and are currently the only Elsevier journals which are compliant with these conditions.

12 months for publications in the social sciences and humanities if the grant is funded under Horizon 2020
Where does this leave us? The burden of compliance with the Open Access rules of an ERC funded project has been put squarely on the shoulders of researchers. Many will either have to choose journals they don't want to publish in, pay horrendous APCs, contravene publishers' embargo rules or breach those of the ERC by publishing behind a paywall. That simply won't do.
We can speculate about the reasons why we find ourselves in this bad spot; oversight is one possibility but if one were cynical, one could see this as a precursor to the suppression of open access green that we see developing in PlanS, which translates into an assurance that plenty of money will continue to flow into the pockets of the Elseviers of this world. Either way, as long as OA green is an option, the ERC simply has to make sure that funded researchers can comply.
The big headache that cases like this produce is of course compounded by the fact that the European Commission entrusted Elsevier with building their "Open Science Monitor". The company is therefore undoubtedly aware of the incompatibility of its policies with that of the EU regardless of its (i.m.o blatantly miscast) role as a trustworthy business partner to the Commission. (I should note that the choice of Elsevier for this task has not gone unchallenged. To pick up the thread of the debate, you can start with Jon Tennant's essay in the Guardian)
As for the researchers who inquired with us: they decided to spend the thousands of Euros on something better than Elsevier's APC and let their co-authors deal with the headache of what access to choose.
____________
Image: "A man suffering from headache in the form of devils" by Frederick Marryat. CC-BY, Wellcome Collection